May 26, 2023, Posted by : Ava Bialy
As a beginner looking to learn music theory, I found that the best source is a combination of online tutorials and books. Websites like MusicTheory.net, YouTube channels, and mobile apps offer interactive lessons and visuals that cater to different learning styles. Books such as "Music Theory for Dummies" and "The Complete Idiot's Guide to Music Theory" provide a comprehensive and structured approach to the subject. I also recommend joining local music theory classes or finding a tutor for personalized guidance. Remember, practice is key, so be patient and enjoy the process of learning music theory.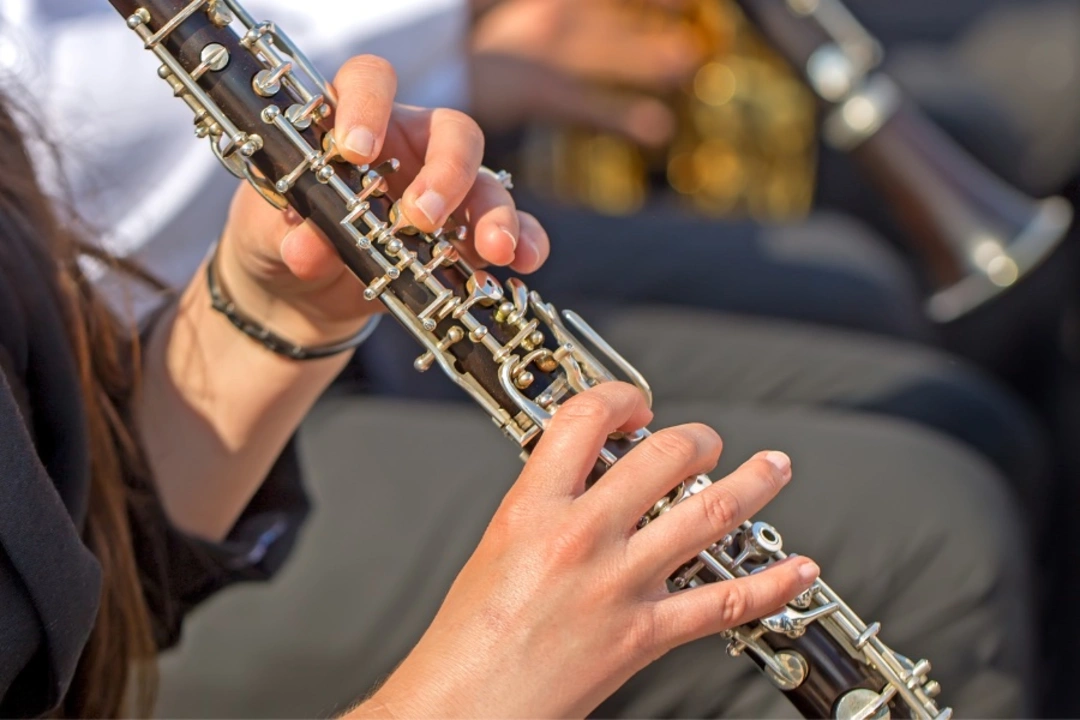 MORE
Apr 24, 2023, Posted by : Ava Bialy
Music theory is an incredible tool for musicians, enabling them to explore and understand music in a deeper and more meaningful way. However, some argue that music theory is simply an overly analytical approach that takes the joy out of music. While it is true that music theory can be a bit intimidating to those just starting out, it is also true that with a little bit of effort and motivation, music theory can be an incredibly rewarding experience. It can help musicians to understand musical structures, recognize relationships between notes, and better express their musical ideas. Ultimately, music theory is a valuable tool for any musician looking to broaden their musical horizons and create music that is more complex and expressive.
MORE