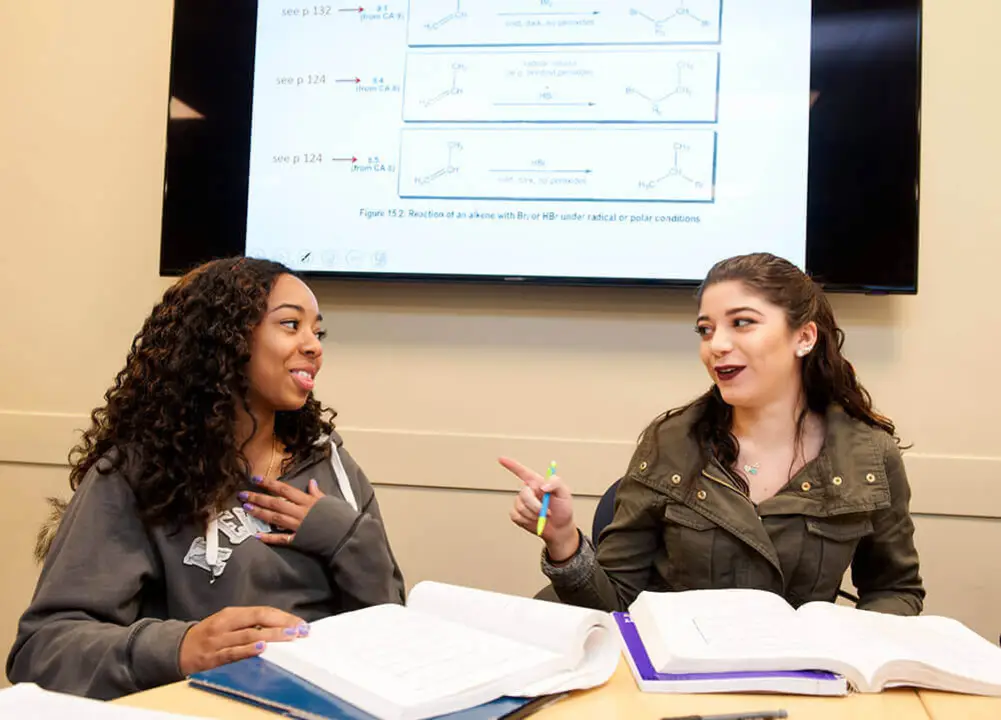 Introduction
As a blogger who is passionate about both art and science, I have always been fascinated by the intersection of these two seemingly disparate fields. Over the years, I have come across numerous works that beautifully gather art and science in a harmonious union. In this article, I will introduce you to eight of my favorite examples of such works, ranging from paintings to sculptures, installations, and more. I hope that, like me, you will find inspiration and wonder in these incredible creations that demonstrate the power and beauty of the human mind.
Leonardo da Vinci's Vitruvian Man
One cannot mention the fusion of art and science without immediately thinking of Leonardo da Vinci's iconic Vitruvian Man. This famous drawing is a perfect illustration of the Renaissance man's obsession with the harmony between the human body and the natural world. The Vitruvian Man represents the ideal human proportions, as described by the ancient Roman architect Vitruvius, and is a testament to da Vinci's genius in combining art, anatomy, and geometry.
Not only does the drawing showcase the artist's incredible skill and understanding of the human body, but it also reveals his deep scientific curiosity and desire to explore the connections between different disciplines. To this day, the Vitruvian Man remains a powerful symbol of the unity between art and science.
M.C. Escher's Mathematical Art
When it comes to blending art and science, few artists have done it as masterfully as M.C. Escher. The Dutch graphic artist is famous for his mathematically inspired works, which often feature impossible constructions and optical illusions. His art is a brilliant exploration of geometry, perspective, and symmetry, and it challenges our perception of reality.
One of Escher's most well-known works is "Relativity," a lithograph that depicts a world where gravity seems to work in multiple directions simultaneously. The piece is an excellent example of how art can be used to visualize complex scientific concepts, and it continues to inspire mathematicians, physicists, and artists alike.
Andy Goldsworthy's Environmental Sculptures
British artist Andy Goldsworthy is renowned for his delicate and ephemeral sculptures created from natural materials. His works are a beautiful fusion of art and environmental science, as he uses leaves, ice, stones, and other elements to create intricate patterns and structures that reflect the beauty and fragility of the natural world.
Goldsworthy's art is not only visually stunning, but it also carries a powerful message about our relationship with nature and the importance of preserving the environment. His creations remind us that art and science can work together to enhance our understanding and appreciation of the world around us.
Olafur Eliasson's Weather Project
In 2003, Danish-Icelandic artist Olafur Eliasson transformed the Turbine Hall of London's Tate Modern into a mesmerizing, immersive environment with his installation "The Weather Project." The work featured a giant sun-like disc made from hundreds of monochromatic lamps, which emitted a warm, glowing light that bathed the entire space. A fine mist was also released into the air, creating a hazy atmosphere that evoked the sensation of being in an otherworldly environment.
The Weather Project was not only a stunning artistic creation but also a fascinating exploration of meteorology and the science behind natural phenomena such as sunlight and atmospheric conditions. Through this work, Eliasson demonstrated the power of art to engage with scientific concepts and provoke curiosity and wonder.
Janet Echelman's Aerial Sculptures
American artist Janet Echelman specializes in creating large-scale, suspended sculptures that are both visually striking and rooted in scientific principles. Her works are made from lightweight, flexible materials such as fishing nets and are designed to respond to the natural forces of wind, gravity, and tension. Echelman's sculptures are not only visually stunning, but they also reveal the beauty and complexity of the physical world.
One of her most famous works, "Impatient Optimist," is a massive aerial sculpture installed above the Bill & Melinda Gates Foundation campus in Seattle. The piece is an elegant representation of the interconnectedness of art, science, and the world around us.
Neri Oxman's Material Ecology
Neri Oxman is a designer, architect, and professor at the MIT Media Lab who is known for her pioneering work in the field of material ecology. Her research combines art, design, biology, and engineering to develop new materials and structures that are inspired by nature and can adapt to their environments. Oxman's creations are not only visually stunning, but they also push the boundaries of what is possible in both art and science.
One of her most well-known works is "Silk Pavilion," a structure made from silk fibers spun by 6,500 silkworms, which was designed using computer algorithms that mimicked the insects' natural spinning patterns. The result is a beautiful and innovative fusion of art, science, and nature.
James Turrell's Light Installations
James Turrell is an American artist who has been exploring the intersection of art and science through his immersive light installations for over five decades. His works often involve the manipulation of light and space to create environments that challenge our perceptions and encourage us to reflect on the nature of reality. Turrell's installations are not only visually captivating, but they also engage with concepts from physics, psychology, and astronomy.
One of his most ambitious projects is the Roden Crater, an extinct volcanic cinder cone in Arizona that Turrell has been transforming into a massive, naked-eye observatory since the 1970s. When completed, the Roden Crater will stand as a testament to the power of art and science to inspire and transform our understanding of the world.
Conclusion
These are just a few examples of the many incredible works that gather art and science, showcasing the limitless potential for creativity and innovation when these two fields come together. As a blogger who is passionate about both disciplines, I am continually amazed by the new and exciting ways in which artists and scientists collaborate to push the boundaries of what is possible. I hope that this article has inspired you to explore the fascinating intersection of art and science and to discover even more amazing works that celebrate the beauty and complexity of the human mind and the world around us.
Write a comment