Mar 25, 2023, Posted by : Ava Bialy
You don't need to have gone to an art school for your undergraduate degree to pursue an MFA. Many top programs, including those affiliated with prestigious universities, offer Master of Fine Arts degrees, and accept students from a wide range of educational backgrounds. With a combination of creativity, ambition, and hard work, you can pursue your dream and get an MFA without an art school background. The key is to showcase your talent and commitment to the arts, and prove to the program that you have the potential to become a successful artist.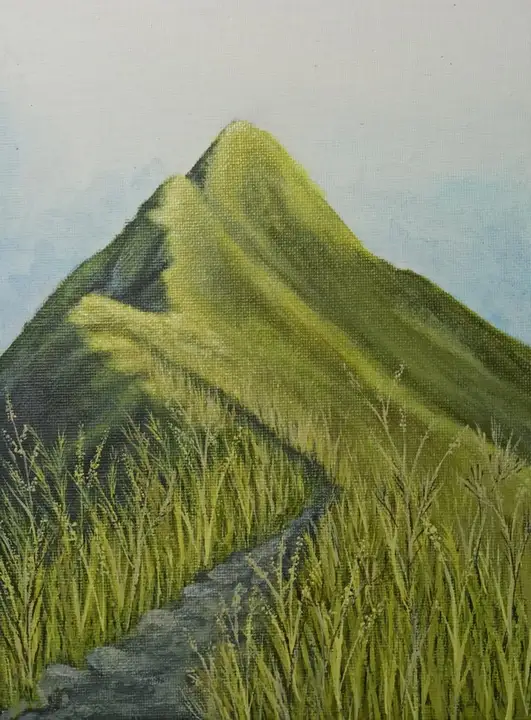 MORE
Mar 21, 2023, Posted by : Ava Bialy
Are you an artistic individual looking for a way to express yourself? Becoming an art major may be the perfect fit for you! An art major gives you the opportunity to explore your creative side while gaining valuable knowledge and experience. As an art major, you will learn how to create beautiful works of art, develop your own unique style, and gain insight into the world of art. You will also have access to state-of-the-art facilities and equipment, as well as a network of like-minded individuals. With an art major, you can take your passion for art and turn it into a career. So why not become an art major today? You'll be glad you did!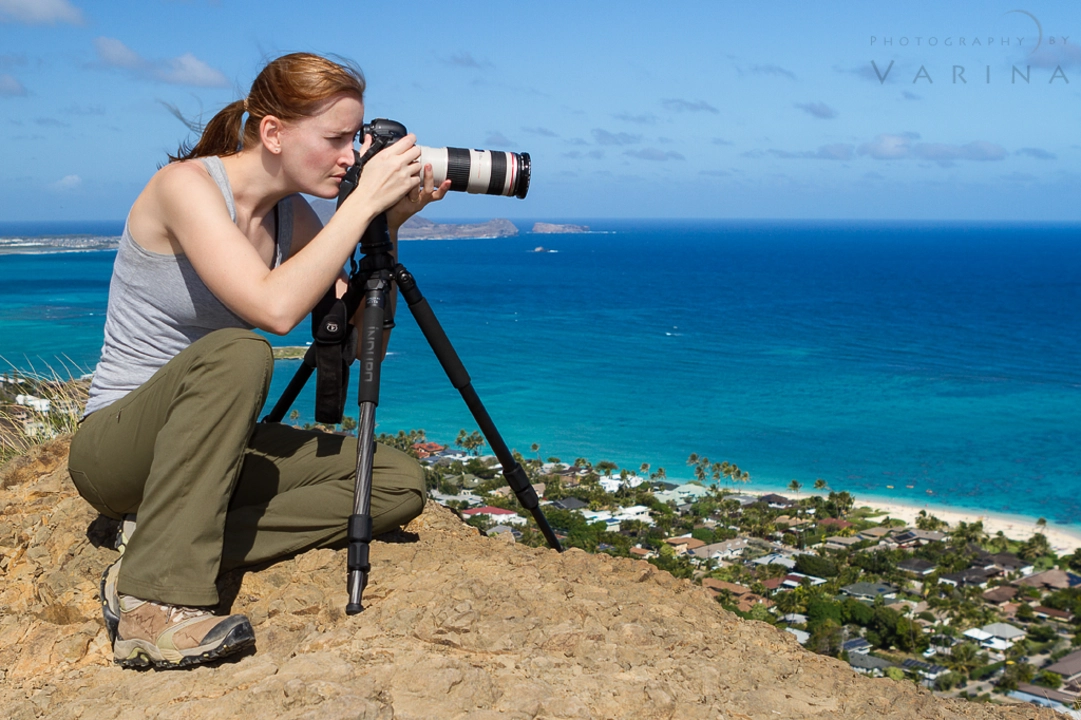 MORE