Jun 13, 2023, Posted by : Ava Bialy
As a huge University of Michigan football fan, I'm eager to find out who our next coach will be. Speculation has been swirling around various candidates, but nothing has been confirmed yet. I personally hope they choose someone with a strong track record and the ability to lead our talented team to victory. I've heard some names being tossed around, such as Matt Campbell and Luke Fickell, but we'll just have to wait and see. Stay tuned to my blog for the latest updates on this exciting development in Michigan football!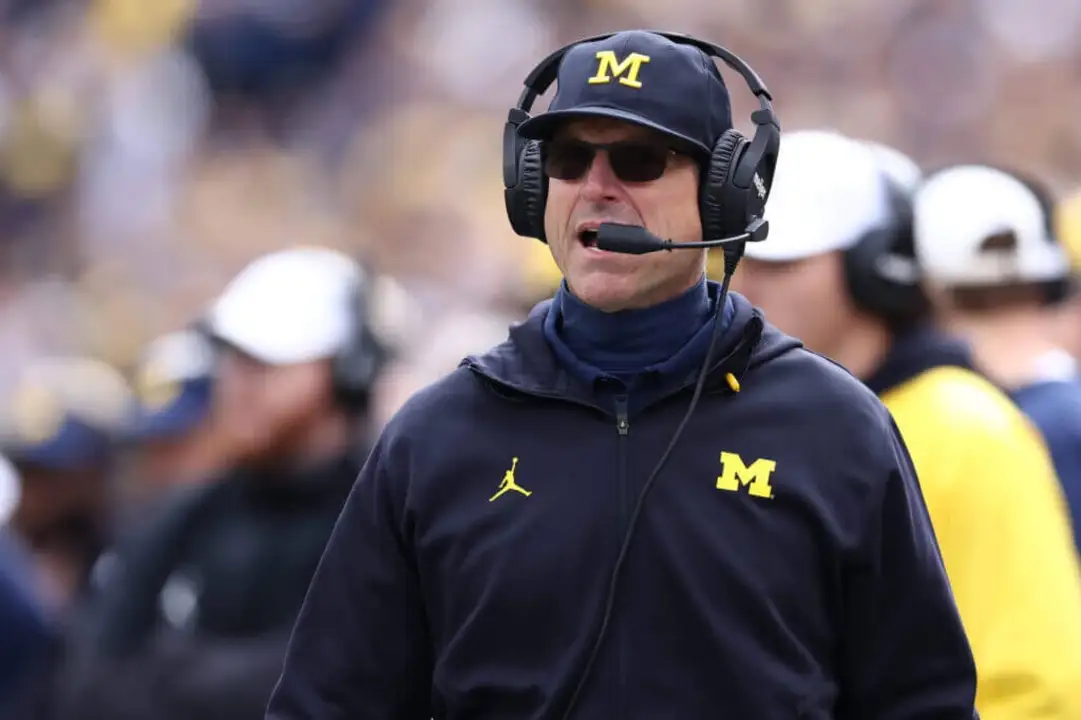 MORE
May 23, 2023, Posted by : Ava Bialy
After years of independence, BYU's football team is finally open to joining a conference. This decision appears to be driven by several factors, including the desire for greater stability and financial benefits associated with conference membership. Additionally, joining a conference will enhance the team's exposure and bring more competitive matchups, improving their chances of being considered for major bowl games or even playoff spots. As a fan, I'm excited to see how this move will impact the team's future and hope it leads to even greater success on the field. It'll be interesting to see which conference they ultimately join and how this decision shapes their upcoming seasons.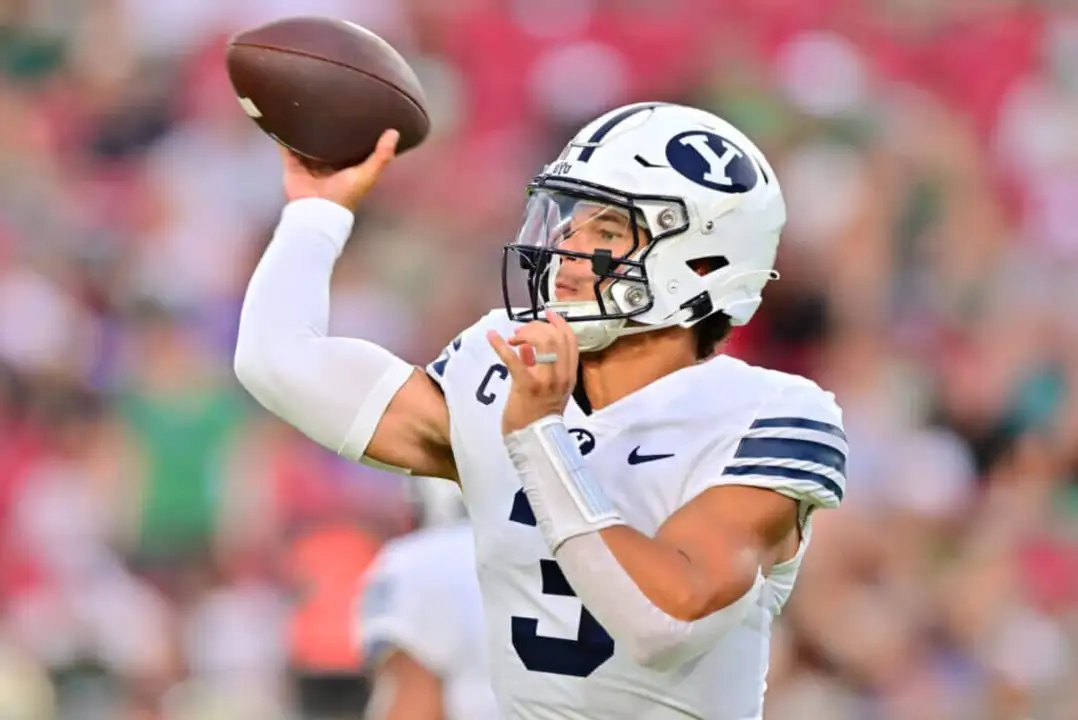 MORE