May 30, 2023, Posted by : Ava Bialy
As a music enthusiast, I've been exploring some great music production apps for Android users. After trying out various options, I've found that FL Studio Mobile, Caustic 3, and Walk Band are amazing tools for creating and editing music on the go. Additionally, BandLab and Audio Evolution Mobile Studio offer great features for recording, mixing, and collaborating with other musicians. With these apps, you can easily turn your Android device into a portable music production studio!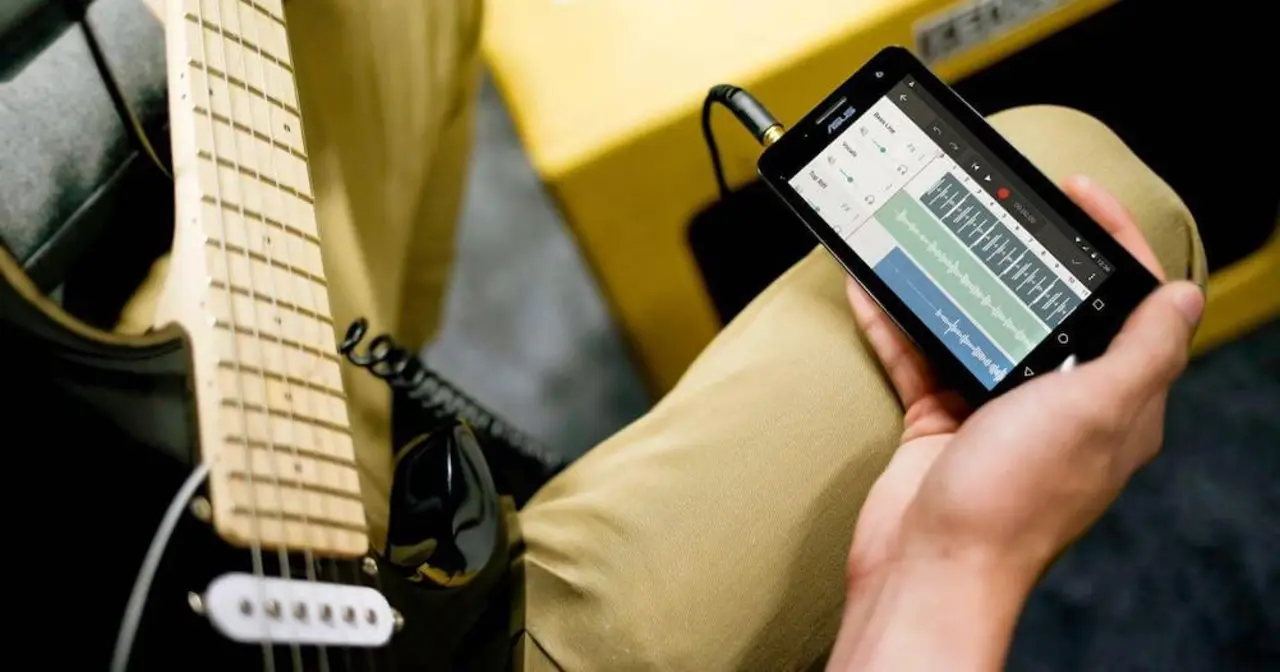 MORE
Apr 9, 2023, Posted by : Ava Bialy
Google Play Music offers an extensive library of songs and music, yet many people still don't utilize the platform. This could be due to its lack of popularity, the need to create an account, or the perception that the service is complex to use. By understanding the potential causes, users can take advantage of the wide range of content available through Google Play Music. With its easy-to-navigate interface, comprehensive library, and free-to-use services, there is much to gain from this powerful music platform. With a few clicks, users can access a world of music and entertainment without having to pay for expensive subscriptions. Google Play Music offers an extraordinary music experience that is worth exploring.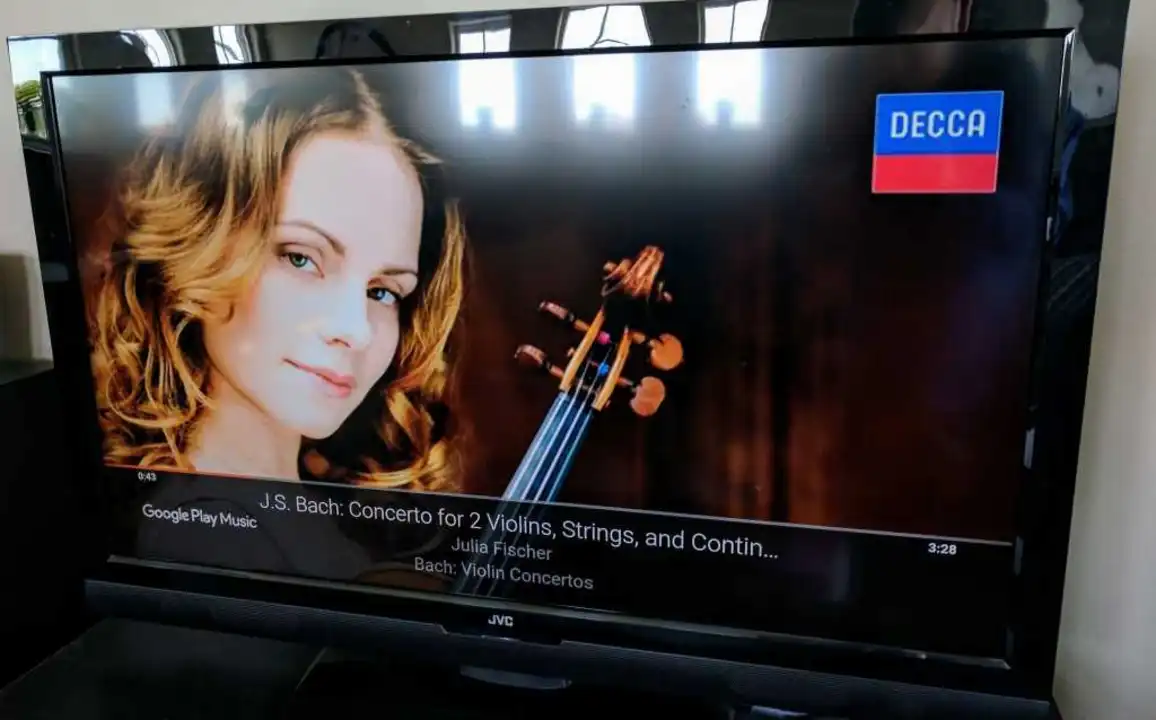 MORE