May 5, 2023, Posted by : Ava Bialy
As a blogger, I've been exploring the fascinating intersection of science and art, and I found out that there are indeed careers that beautifully blend both fields. BioArt, for instance, allows artists to use scientific techniques like molecular biology and tissue engineering to create thought-provoking art pieces. Similarly, medical illustration combines artistic skills with scientific knowledge to produce visuals that aid in understanding complex medical concepts. Science communicators also bridge the gap between the two realms, making scientific information more accessible and engaging through creative storytelling. So, if you're passionate about both art and science, rest assured there are careers out there that honor both of your interests.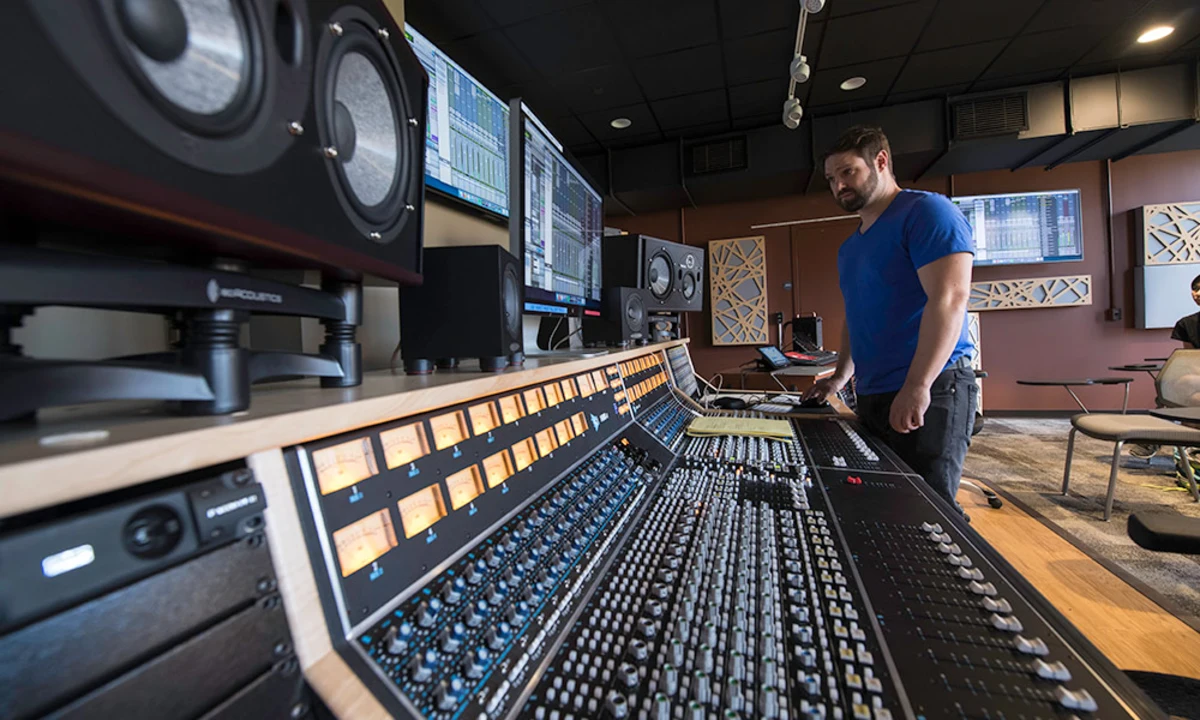 MORE
Mar 21, 2023, Posted by : Ava Bialy
Are you an artistic individual looking for a way to express yourself? Becoming an art major may be the perfect fit for you! An art major gives you the opportunity to explore your creative side while gaining valuable knowledge and experience. As an art major, you will learn how to create beautiful works of art, develop your own unique style, and gain insight into the world of art. You will also have access to state-of-the-art facilities and equipment, as well as a network of like-minded individuals. With an art major, you can take your passion for art and turn it into a career. So why not become an art major today? You'll be glad you did!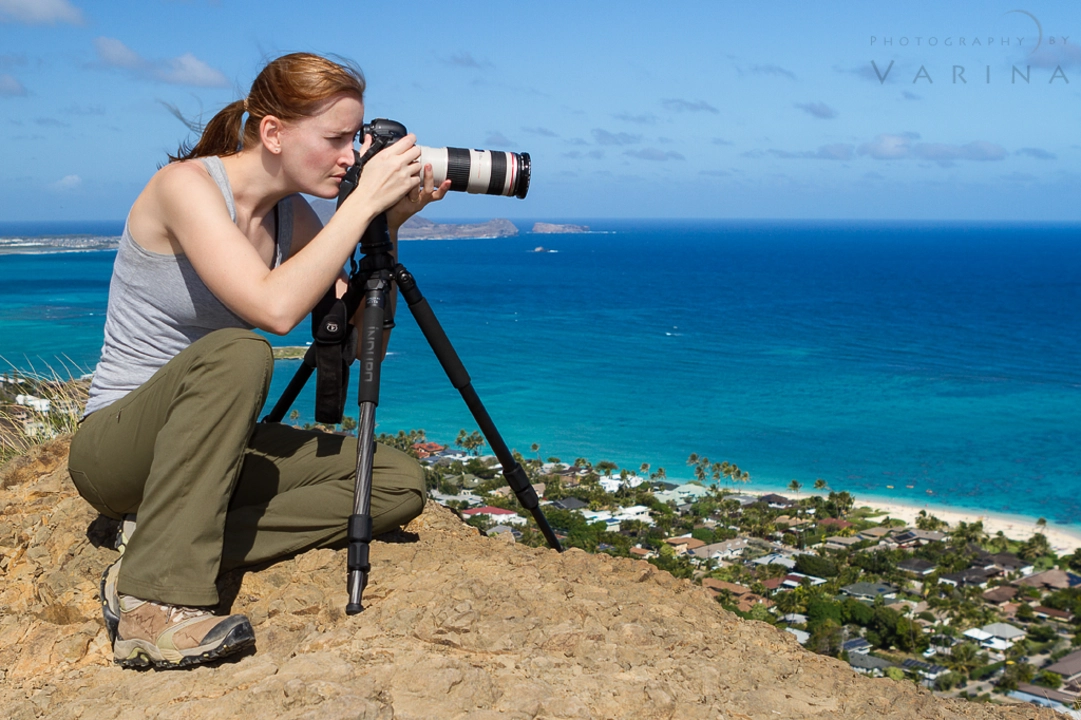 MORE